Union College offers programs in Paralegal Studies!
On this page:
Paralegal Studies, A.S.
Paralegal Studies, CT.A.
The paralegal studies program is designed to prepare graduates for a variety of paralegal job opportunities. The utilization of paralegals improves the efficiency, economy and availability of legal services.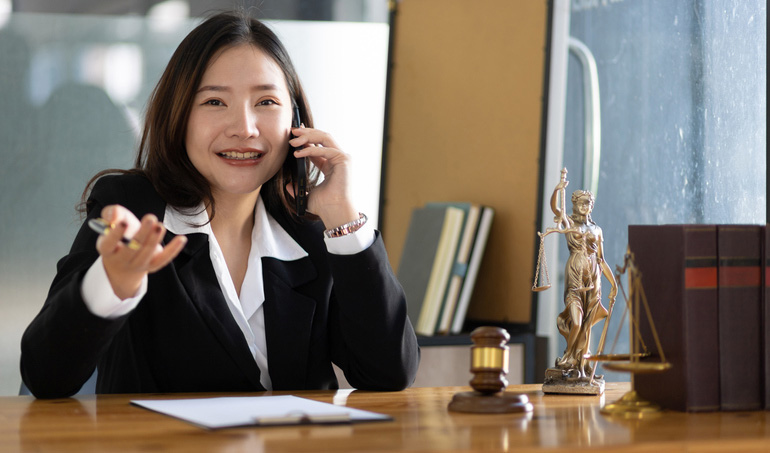 Employers
Law Firms
Government Agencies
Financial and Insurance Institutions
Freelance
Transfer Opportunities
Students are encouraged to work closely with Union's faculty and Advising Transfer Services. Students planning to transfer to a four-year institution in NJ can explore the "Transfer Programs" feature on NJ Transfer.
Visit NJTransfer.org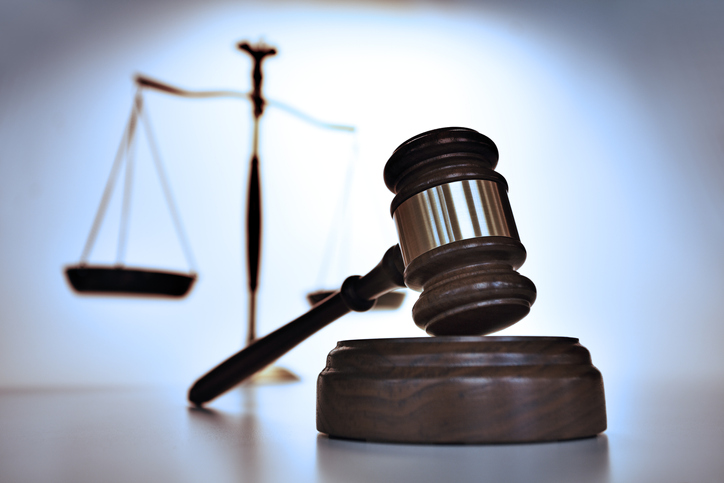 Why Study Paralegal Studies?
A degree in Paralegal Studies equips individuals with the knowledge and skills necessary to support lawyers and legal professionals in a variety of legal settings.
By studying paralegal studies, individuals gain a comprehensive understanding of legal principles, research methods, case management, and legal documentation. This knowledge enables them to contribute to the efficient functioning of law firms, corporate legal departments, government agencies, and nonprofit organizations. With the demand for legal services increasing, paralegals play an essential role in providing cost-effective and valuable assistance to clients and attorneys.
Pursuing a degree in Paralegal Studies not only opens doors to a wide range of employment opportunities but also offers the satisfaction of helping individuals access justice, assisting with case preparations, and contributing to the resolution of legal matters. Furthermore, the paralegal profession provides a platform for ongoing professional growth and development, with potential career advancement opportunities in specialized areas of law.
Apply to Union College
Enrich our growing community.
---
Degree Search Tool
Looking for a specific degree? Browse a listing of all our Degrees
---